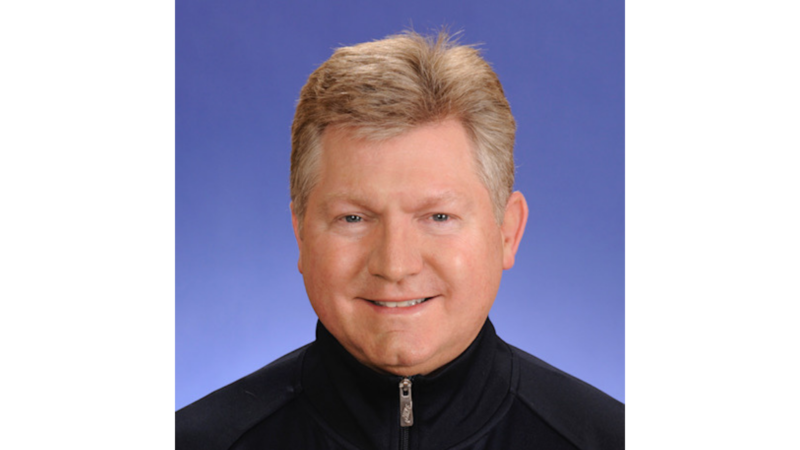 The American Osteopathic Foundation is thrilled to honor Gunnar Brolinson, DO, a leader in the field of concussion prevention and treatment, as the 2021 AOF Educator of the Year.
Dr. Brolinson is nationally known for the original "helmet studies" that led to safer helmets and fewer concussions in athletes. Throughout his research, he has shed light on the dangers of concussions, leading efforts to prevent, identify and treat concussions and traumatic brain injury, and is currently studying on-field impacts and using Osteopathic Manipulative Medicine to treat traumatic brain injury.
Dr. Brolinson is the Vice Provost for Research at Edward Via College of Osteopathic Medicine (VCOM) as well as Medical Director of VCOM's Impact Biomechanics Lab and Professor of Family Medicine. He is also the founder of VCOM and Virginia Tech's Sports Medicine Fellowship and Sports Medicine Department.
He brings an inquisitive, visionary style to his students as an educator, whether as a classroom instructor, in the clinical setting, or hands-on as an academic mentor on the dissertation and thesis committees for scientific and medical graduate students. He helps uphold high standards in education as chair of the American Osteopathic Board of Family Physicians' Sports Medicine Conjoint Certification Examination Committee and of VCOM's Institutional Review Board.
"While many speak about the need for more research in osteopathic medicine, Dr. Brolinson performs this research in the national realm and is highly regarded as to the validity of these studies...I do not know of another osteopathic physician who represents the "complete" educator in teaching, service, and research with greater accomplishment than Dr. Brolinson," says Dixie Tooke-Rawlins DO, FACOFP, President and Provost at VCOM.
Dr. Brolinson also is the Team Physician for the U.S. Freestyle Ski Team, often traveling with them to events, and a longtime physician volunteer for the U.S. Olympic Committee. He earned his DO degree from A.T. Still University - Kirksville College of Osteopathic Medicine in 1983.
The AOF's W. Douglas Ward, PhD, Educator of the Year Award is one of the highest honors we bestow. It annually recognizes an educator whose commitment to teaching the tenets of osteopathic medicine has made a demonstrated impact on the educational arena and future generations of DOs.